For over 100 years, Thomas Company has been a leader in the metal fabrication and installation industry.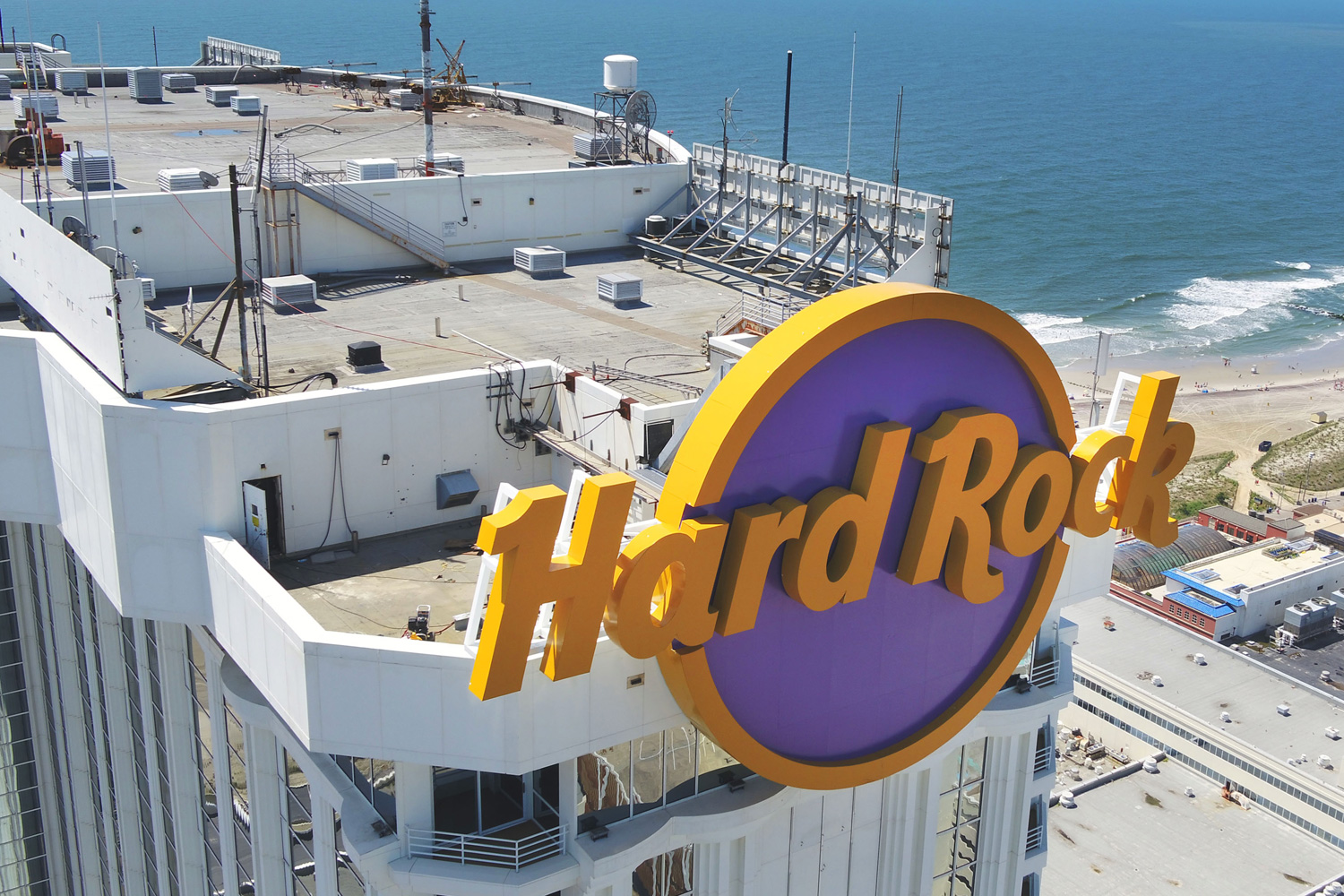 Thomas Company specializes in everything from custom metal fabrication & installation to commercial & industrial roofing & HVAC. Family owned and operated, our metal craftsmen use the best of today's leading-edge technology to bring their customers dreams to reality. Taking a "back of napkin" sketch from concept through design.
Located in the heart of Southern New Jersey our client list covers an ever-increasing range that includes, but is not limited to:
Public buildings such as schools & law enforcement agencies.
Commercial & industrial
Casino's & hotels
Universities
Professional sports training centers
Hospitals & medical clinics
Public utilities/power plant
Fitness centers & night clubs
With a focus on quality & customer satisfction, Thomas Company is your partner of choice for your next project.